Grant Connections - bringing our energy and experience to match your company's ambition.
Helping companies grow and develop through innovative training, effective business planning and funding application support is at the heart of what we do at Grant Connections.
Company founder, Siobhán Grant, is steeped in business from an early age and that passion has carried through to her helping hundreds of small to medium enterprises on the path to successfully establish, develop, grow and prosper.
Established in 2006 Grant Connections are approved by all State Agencies supporting Irish entrepreneurs and they have become a recognised leader in helping SMEs, in all sectors, succeed and prosper.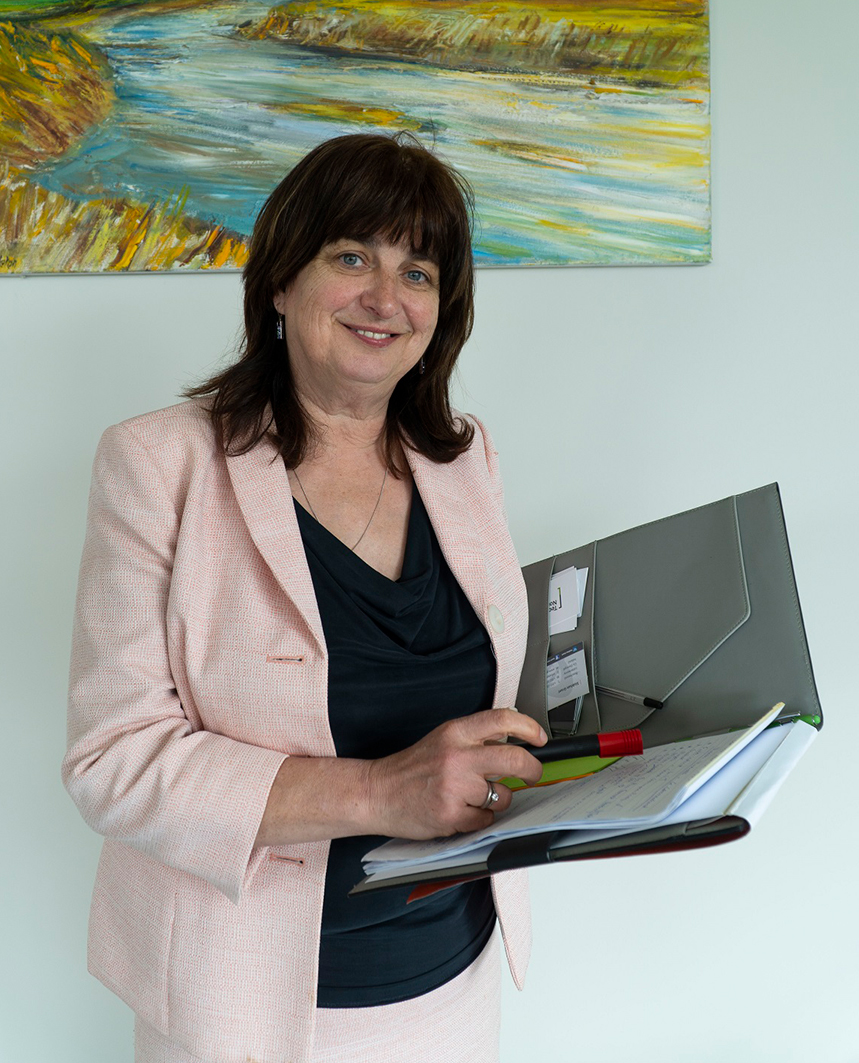 20 years supporting the development of
hundreds
of businesses
If Siobhan can't help you then she will try to recommend someone who can.
Whether it is a Business Plan, a Feasibility Study or a chance to talk through some ideas then Grant Connections can help put you in the right direction
"Through her consultancy work for us, Siobhán adopts a very professional approach to looking at various parts of our business. It is great to have someone like her come in and take an objective look at parts of the business we are looking to develop. She can step outside our view and take a wider look at it from a fresh business perspective, which has been extremely helpful for us. She has also helped facilitate training for our company and she has great contacts across many sectors, which also has been very helpful to us".
"One of the biggest things Siobhán has helped us with has been in making successful grant applications for our company. But she has done so much more than just help us apply for them - she has been the person who alerted us to the various types of funding and grant aid that is out there. Through her we have been successful in helping grow various aspects of our business. Siobhán helped us at every stage of the grant process so that we successfully secured them. The grants we got were for two specialised pieces of equipment for our business and this has allowed us to get way ahead of our competition. This innovation helped us grow our business, employ more people and it has helped increase our profits and turnover. Siobhán has become an integral part of our business".
"With Siobhán we get experience, we get business relationships, we get contacts, we get accountability and she challenges us - which is great for our business. It's just great to have someone like her to bounce ideas off. She has done a lot of strategy work with us here at La Maison and that has really helped us grow our business. This has been so helpful because it really challenges us to be very clear in what we are looking to do. She has a helpful, no waffle, process. Siobhán can break down the process into smaller steps for us to work on and then works with us to keep us accountable and focused on what we need to do."
Anne Blake/Claire McDonough
La Maison Interior Design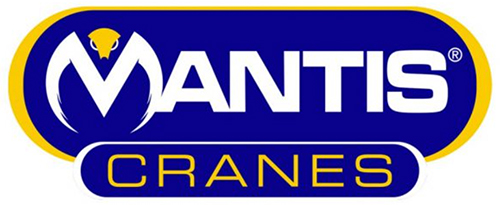 "We have been working with Siobhán on different projects in our business for the last 20 years. That speaks for itself in terms of how we value her input. She is very professional, honest and direct - Siobhán will never tell you one thing and be thinking another. She can go into great detail on all the relevant points of what we are working on and then will keep the pressure on you to do what you have agreed with her, which is a good thing as it keeps you focused. Siobhán has helped us with many aspects of our business including business planning, training, even recruitment - she has a wealth of experience in all aspects of business".
The Team at Grant Connections can link you to Training/Mentoring provided by organisations such as:
Photo credit: Ciara O'Donnell
Outside of her busy career, Siobhán is passionate about sports of all kinds – from rugby to GAA and everything in between.
She is a keen golfer and loves nothing more than meeting people when travelling either at home and abroad.
Beechwood, Letterkenny, Co Donegal F92 DHA2